Classy Sneakers For Ladies | Shining Star Sneakers
Features
Fit

Fits true to size, take your normal size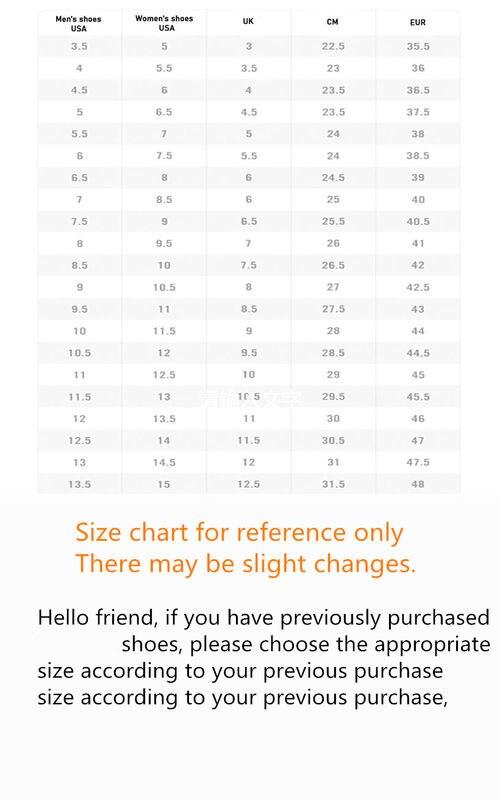 Step into a realm of sophistication and style with Classy Sneakers for Ladies, a choice that seamlessly merges refinement with contemporary flair. Among them, Shining Star Sneakers stand out, offering a touch of luminous charm that elevates your footwear collection.
Chic Appeal of Classy Sneakers for Ladies
Classy Sneakers for Ladies redefine your shoe ensemble with a focus on timeless elegance. These sneakers prioritize an elevated look without compromising on comfort. It's about embracing a style that exudes class and sophistication.
Luminous Charm with Shining Star Sneakers
Shining Star Sneakers introduce an element of brilliance to your style. The shining star embellishments add a touch of glamour and radiance, making these sneakers a standout choice for those who want to make an entrance. It's about combining luminosity with contemporary chicness.
Comfortable Style for Every Step
Comfort takes center stage, and Classy Sneakers for Ladies with shining star details prioritize it. The cushioned insoles and supportive features ensure every step is a comfortable one. Whether you're attending events or strolling through the city, these sneakers offer both style and ease.
Choosing Your Perfect Pair
When selecting Classy Sneakers for Ladies with shining star accents:
Elegant Design: Opt for sneakers that exude sophistication through their design and details.
Shining Star Embellishments: Choose sneakers with star-shaped accents that add a touch of glamour.
Color Palette: Consider shades that resonate with your personal style, from neutrals to metallic hues.
Where Elegance Meets Radiance
Classy Sneakers for Ladies and Shining Star Sneakers offer a harmonious blend of elegance and luminosity. Whether you're stepping into formal occasions or embracing stylish outings, these sneakers effortlessly merge refined design and luminous charm.