Women's Leather Sneakers | Platform Zipper Sneakers
Features
Heel Height

Super High (8cm-up)

Upper-Genuine Leather Type

Cow Leather

Fit

Fits smaller than usual. Please check this store's sizing info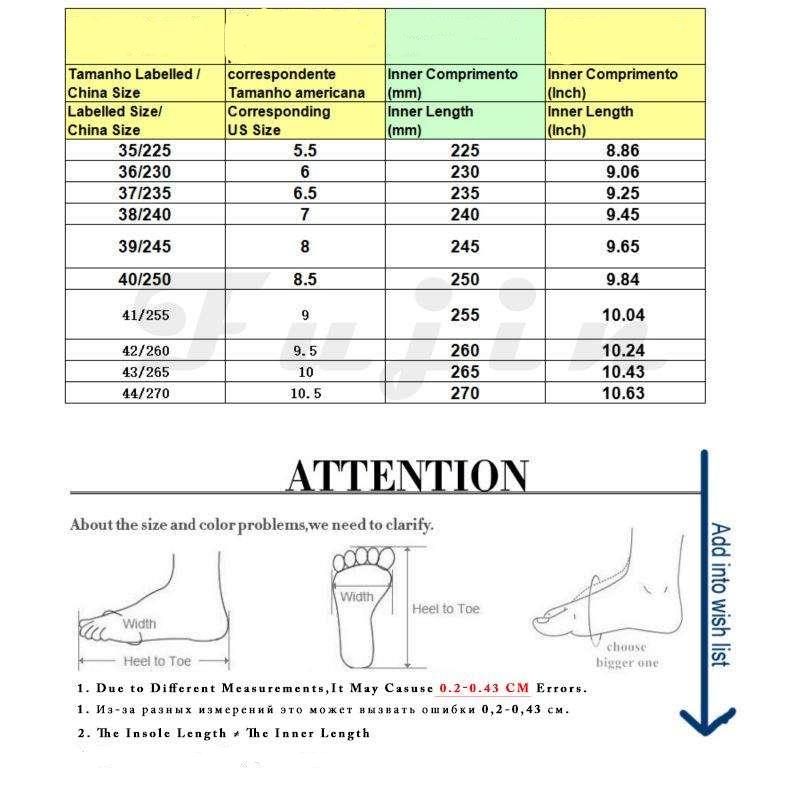 Experience the perfect blend of elegance and attitude with Women's Leather Sneakers, a choice that brings both comfort and class to your shoe collection. Among them, Platform Zipper Sneakers stand out, offering a touch of edgy sophistication that's perfect for making a bold fashion statement.
Chic Appeal of Women's Leather Sneakers
Women's Leather Sneakers bring a touch of luxury to your ensemble. The leather design not only ensures comfort but also adds an element of refined style to your look. It's about embracing timeless elegance without compromising on ease.
Edgy Sophistication with Platform Zipper Sneakers
Platform Zipper Sneakers introduce an element of urban chic to your style. The platform sole and zipper detailing adds an edgy twist, making these sneakers a standout choice for those who want to make an impact. It's about combining boldness with sophistication.
Comfortable Style for Every Step
Comfort takes center stage, and Women's Leather Sneakers with platform design prioritize it. The cushioned insoles and supportive features ensure each step is a comfortable one. Whether you're walking in the city or heading to social gatherings, these sneakers offer both style and ease.
Choosing Your Perfect Pair
When selecting Women's Leather Sneakers with a platform and zipper touch:
Leather Craftsmanship: Opt for sneakers crafted from genuine leather for a luxurious touch and durability.
Platform Sole: Choose sneakers with a platform sole that adds height and fashion-forward flair.
Zipper Detailing: Consider sneakers with zipper accents that enhance the edgy vibe of your look.
Where Elegance Meets Edginess
Women's Leather Sneakers and Platform Zipper Sneakers offer a harmonious blend of classic elegance and contemporary edge. Whether you're striding confidently through the streets or making a statement, these sneakers effortlessly merge luxury and attitude.