Women's Walking Sneakers | Comfortable Summer Sneakers
Features
Fit

Fits true to size, take your normal size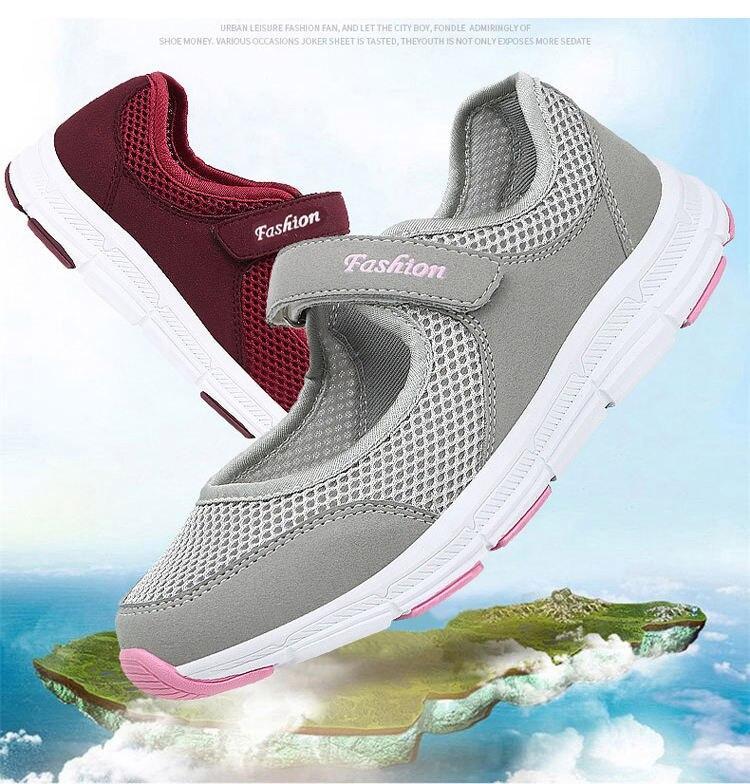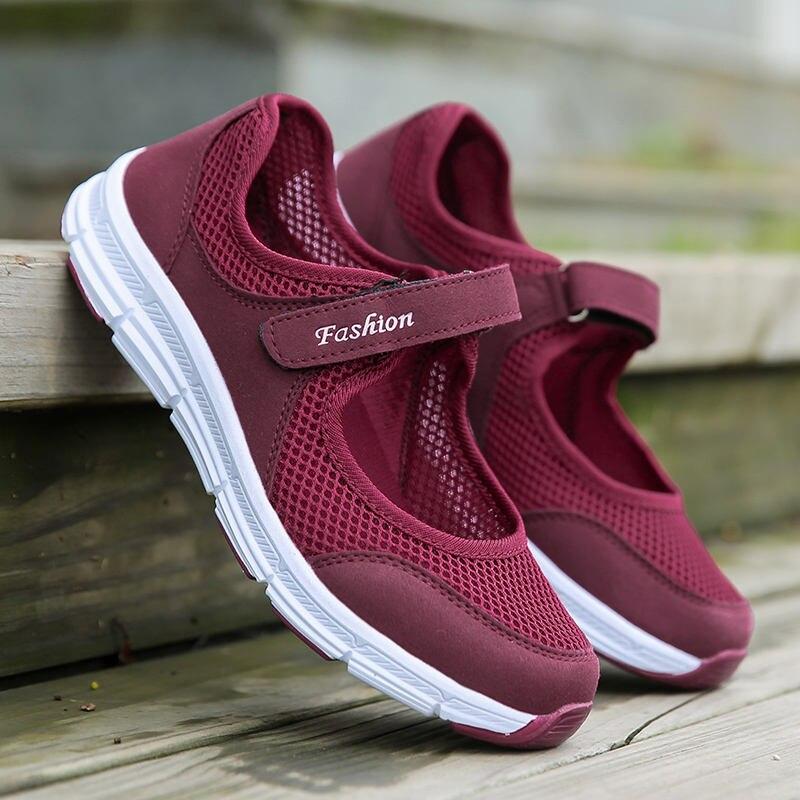 Experience the perfect combination of comfort and style with Women's Walking Sneakers, the ultimate choice for a comfortable summer. These sneakers effortlessly blend supportive features with a touch of seasonal flair, making them the ideal companions for outdoor activities and leisurely walks.
Chic Appeal of Women's Walking Sneakers
Women's Walking Sneakers bring a sense of versatility to your summer wardrobe. The comfortable design adds an extra layer of ease and adaptability, making these sneakers suitable for various occasions. It's about embracing both comfort and style, especially during the vibrant summer months.
Unmatched Comfort for Sunny Days
At the core of these sneakers is a commitment to your comfort. The cushioned insoles and supportive features ensure that every step you take is a comfortable one, enhancing your summer experience. Whether you're exploring new places or enjoying picnics, these sneakers provide both style and enduring comfort.
Effortless Style for Every Adventure
The design of these Comfortable Summer Sneakers sneakers seamlessly complements your summer outfits. Whether you're pairing them with shorts, dresses, or athleisure wear, these sneakers enhance your overall look. It's a harmonious fusion of fashion and comfort that guarantees these sneakers become your trusted choice.
Selecting Your Perfect Pair
When selecting Women's Walking Sneakers for the summer:
Breathable Materials: Opt for materials that keep your feet cool and comfortable, such as breathable mesh or lightweight textiles.
Occasion: Consider where you plan to wear them – for outdoor explorations, casual hangouts, or whenever you want a stylish and comfortable option.
Color Choices: Choose hues that capture the essence of summer, whether you prefer vibrant tones or calming shades.
Elevate Summer Adventures
Women's Walking Sneakers offer a seamless blend of comfort and style for the summer season. Whether you're embarking on outdoor adventures, soaking up the sun's warmth, or simply enjoying the outdoors, these sneakers embody both relaxed design and seasonal charm.