Women's Leopard Slippers | Double Buckle Slippers
Features
Shoe Type

Bathroom Slippers
About the choice

of size.
Foot length 21.5-22.5(cm) = Size 34/35
Foot length 22.6-23.5(cm) = Size 36/37
Foot length 23.6-24.5(cm) = Size 38/39
Foot length 24.6-25.5(cm) = Size 40/41
Foot length 25.6-26.5(cm) = Size 42/43
Foot length 26.6-27.5(cm) = Size 44/45.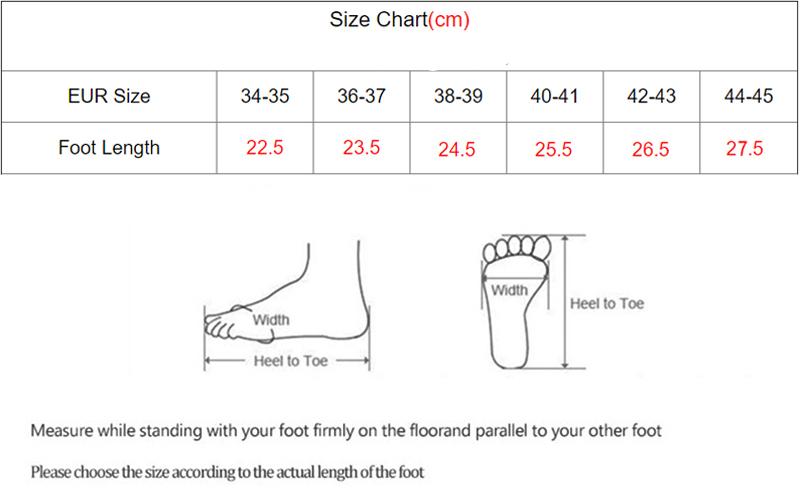 Step into a world of untamed elegance and style with Women's Leopard Slippers, featuring a fierce leopard print design. These slippers redefine your footwear experience by seamlessly blending bold fashion with functional double buckle details, making them a must-have for both indoor comfort and striking fashion statements.
Chic Appeal of Women's Leopard Slippers
Women's Leopard Slippers offer a touch of sophistication to your loungewear. The leopard print adds a sense of wild charm and a trendy twist, making these slippers perfect for various occasions. It's about embracing style without compromising on comfort.
Unleash Your Inner Fashionista
With Women's Leopard Slippers, you can effortlessly express your inner fashionista. The striking leopard print design adds a touch of boldness and confidence to your attire. Whether you're relaxing at home or stepping out with flair, these slippers become an extension of your unique style.
Double Buckle Slippers Details for Functionality
The double buckle slippers not only enhance their fashionable appeal but also offer functional benefits. The buckles provide a secure fit and customizable comfort, ensuring that your slippers stay snugly in place as you move about.
Selecting Your Perfect Pair
When choosing Women's Leopard Slippers with double buckle details:
Leopard Print Intensity: Opt for a leopard print design that suits your style – from subtle accents to bold patterns.
Occasion: Consider where you plan to wear them – for indoor comfort, add a touch of flair to your outfits, or make a statement.
Color Choices: Choose shades that complement the leopard print, whether you prefer neutral tones or vibrant contrasts.
Style and Comfort Combined
Women's Leopard Slippers with Double Buckle Details offer a fusion of bold fashion and functional comfort. Whether you're embracing your wild side at home or making a stylish impact outdoors, these slippers effortlessly merge both striking design and cozy wear.