Women's Knit Sneakers | Printed On Top Sneakers
Features
Fit

Fits true to size, take your normal size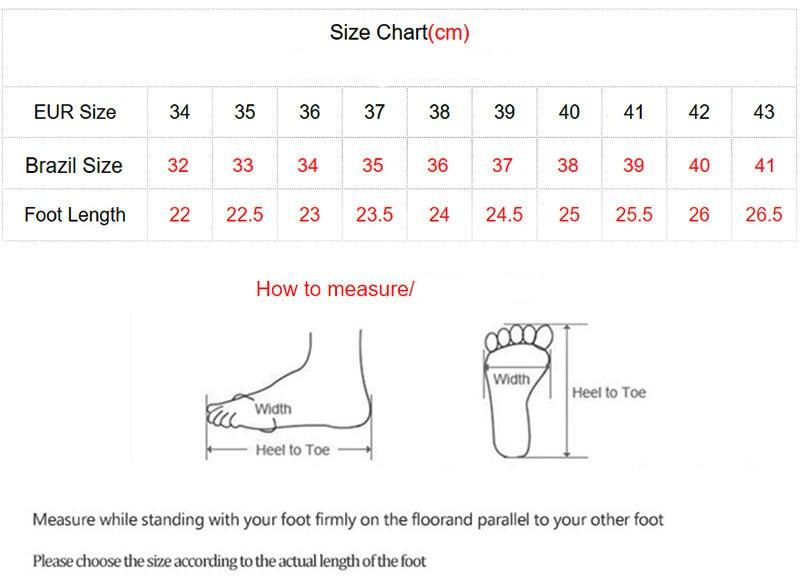 Step into a world of texture and style with Women's Knit Sneakers, a perfect blend of comfort and sophistication. Among them, Printed On Top Sneakers stand out, offering a unique and eye-catching option that adds a touch of artistry to your footwear collection.
Chic Appeal of Women's Knit Sneakers
Women's Knit Sneakers bring a sense of tactile charm to your shoe ensemble. The knit design not only ensures comfort but also adds a layer of elegance and visual interest to your look. It's about embracing a textured approach to fashion.
Artistic Flair with Printed On Top Sneakers
Printed On Top Sneakers introduce an element of creativity to your style. The printed design adds a pop of personality and intrigue, making these sneakers a statement piece for various occasions. It's about blending art and fashion seamlessly.
Comfortable Style for Every Step
Comfort takes center stage, and Women's Knit Sneakers with printed tops prioritize it. The cushioned insoles and supportive features ensure each step is a comfortable one. Whether you're running errands or enjoying leisure time, these sneakers offer both style and ease.
Selecting Your Perfect Pair
When choosing Women's Knit Sneakers with printed tops:
Knit Texture: Opt for sneakers with a knit texture that adds depth and dimension to your outfit.
Printed Designs: Choose printed sneakers that resonate with your personal style, from florals to abstract patterns.
Occasion: Consider where you plan to wear them – for artistic outings, casual events, or whenever you want a unique and stylish look.
Where Texture Meets Artistry
Women's Knit Sneakers and Printed On Top Sneakers offer a harmonious blend of comfort and creativity. Whether you're embracing tactile fashion or making an artistic statement, these sneakers effortlessly merge both textured design and visual intrigue.